Geocaching Event: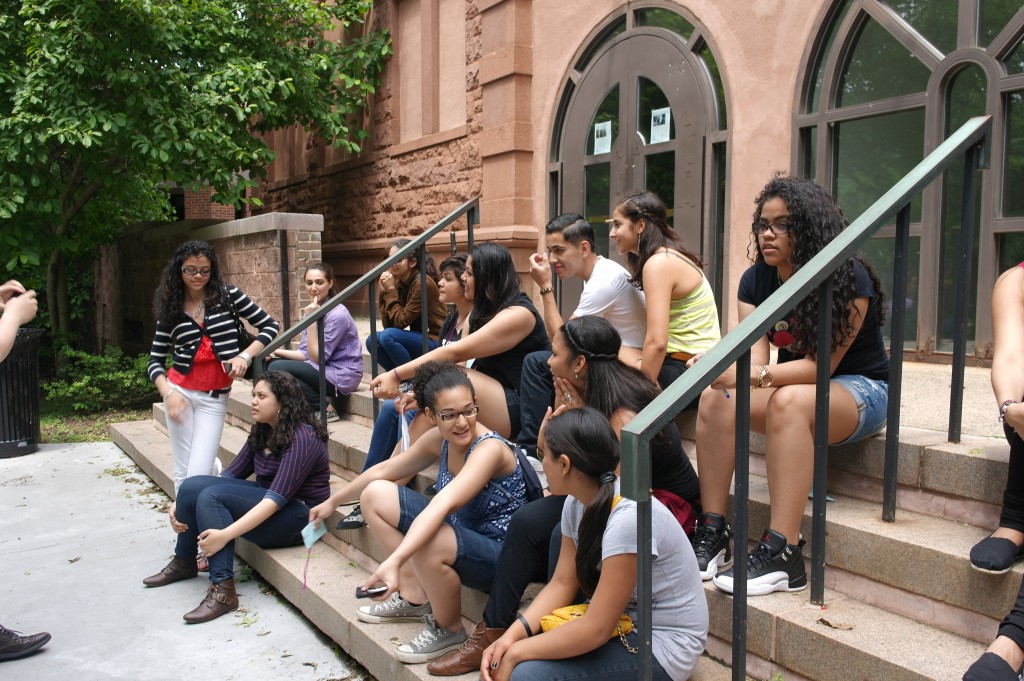 The IMSOCIO students participated in a mapping event on June 2, 2012. 20 markers were placed across the College Avenue campus of Rutgers University in New Brunswick, NJ.  The students were given a list of the latitude and longitude coordinates and hints to help them find the points.  Using a GPS device on their smart phones and the Mappler Mobile application, they were able to find the points and plot them on an interactive map.  The team that collected the most points won t-shirts.
Below is the interactive map the students made during the event
The interactive map can also be found here!
 More photos from the event can be found under the Geocaching Event tab under "Summer 2012."  Here is a link!